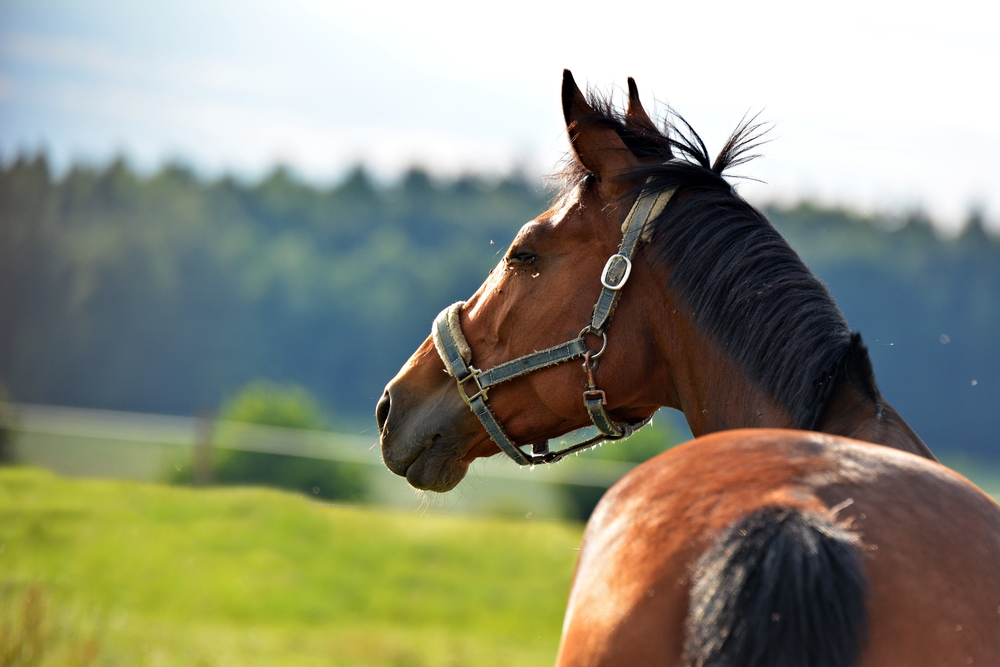 In this case the stable manager provides stall space (a box), along with paddock and/or pasture. Feed, water and minerals are provided. However, caring for the horse is the responsibility of the horse owner rather than the stable manager. If you are unable from time to time (e.g. work commitments, family crisis, away on holiday) to perform all the daily requirements the stable manager will do these for you, for a small charge.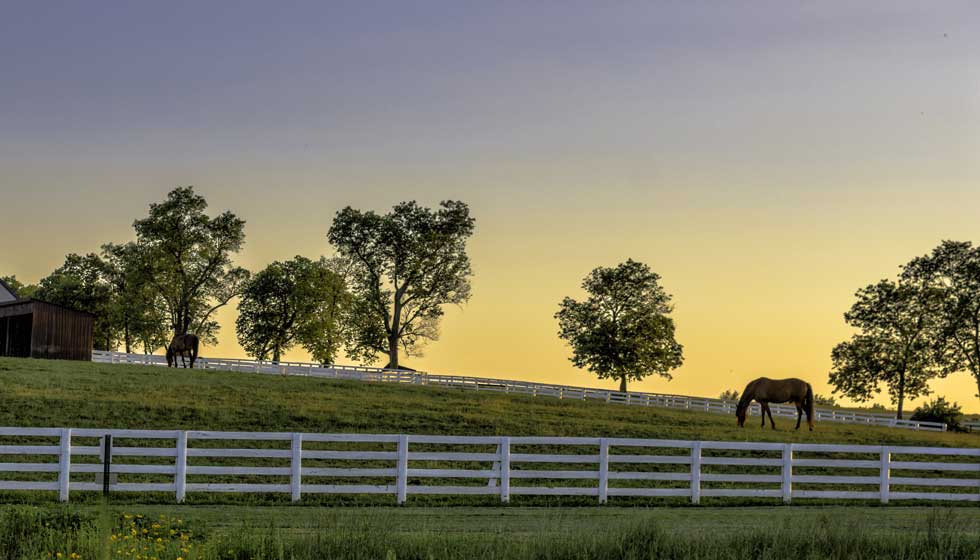 Pasture is simply a fenced-in area. Feed, water and minerals are provided for the horses, as well as exercise. There are normally a number of horses on each pasture, providing a social group. This is the least expensive type of stabling, as there are no stalls to clean and no bedding is provided. However, it is not suitable for all horses (e.g. old, sick or weak horses), especially during very hot or very cold weather conditions.
Lease includes equipment needed. Horses on site available for monthy lease.
Birthdy/picnic/pony rides for under 10 years old. Please call for booking. 780.340.1638
We are committed to providing ethical, professional, and quality care. The safety of our horses and people is a top priority at Namao Stables as well as the emotional and physical well being of your horse or pony.